Midland Water Polo League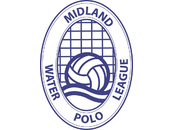 Midland Water Polo League
News Report
Junior Interegional Champs
15/07/18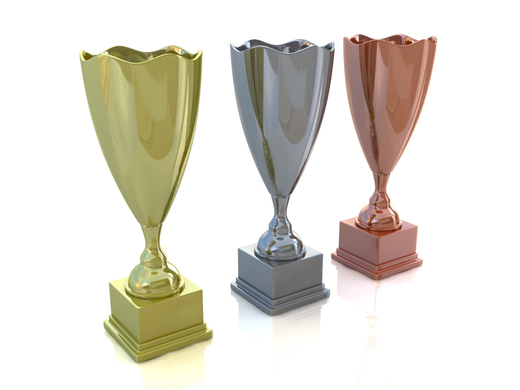 The Midlands League would like to congratulate the following players who represented their region:

U16 Men for the West Midlands

Toby Dearden (Hinkley, Solihull), Rory Mc Goldrick (Solihull), Callum McCourt (Solihull), Lorcan Halstead (Warley), Dan Day (Worcester Crocodiles), Morgan Wells (Worcester Crocodiles), Rhys Tipp (Solihull), Pratham Kaushall (Solihull), Tadhg Perry (Handsworth Grammer School), Ben Rice (Solihull), Charlie Shay (Boldmere), Reece Watkins (Boldmore), Ben Thorne (Boldmere)
South West Region (all from Cheltenham)
Luke Tubby, Xander Mckie, Will Maddocks, James Willis, Gigi Boskett Williams, Mary Bradley, Matilda Dugdale, Sofia Fountain, Evie Handley, Charlie Rye
East Midlands (Winners of Division 2).

Joe Hood (Solihull), Josh Blaze (Solihull / Hinckley), Rory Inman (Solihull / Hinckley), Christopher Leeke (Northampton), James Evans (Northampton), Charlie Harris (Northampton)

West Midlands Girls
Aaliyah Lloyd- Boldmere, Priya Kennedy - Warley, Heidi Bach - Solihull, Charlotte Martin - Worcester, Lily Sharaf - Wellington, Emily Clark - Wellington, Hannah Braddock - Wellington, Izzy Outram - Wellington, Evie Challenor-Miles - Boldmere, Annabel Lawrence - Solihull, Ellen Sunderland - Warley & Solihull, Bethany Roberts - Boldmere, Charlotte Turpin - Solihull. Coaches Hannah Hinton & Rosie Morris (both Solihull).

East Midlands Girls
Georgia Corcoran (Northampton)


Congratulations to all players, coaches and parents on a fantastic achievements.

Follow the site to get the latest news and results straight to your email