Midland Water Polo League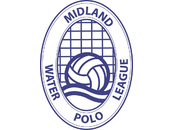 Midland Water Polo League
News Report
Richard Brough - BBC Unsung Hero?
24/11/16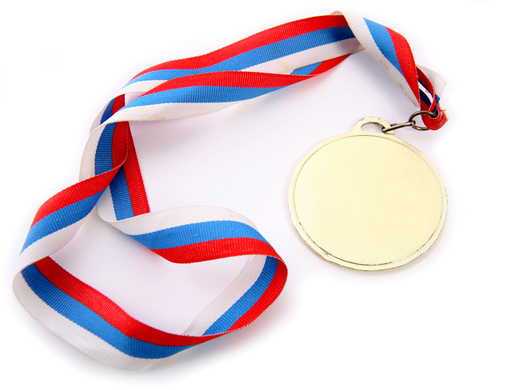 Richard Brough of HGSOBSC has made the final three of BBC's Unsung Sporting Hero! He will appear in a clip on Midlands Today this evening.
It is a tremendous achievement to reach the final three and it promotes the sport of Water Polo in this area.
If Richard is chosen as the Midlands winner next Wednesday, he will go on to represent the Midlands at the BBC's prestigious Sports Personality of the Year in December.
Ken Gower Club Captain HGSOBSC
Follow the site to get the latest news and results straight to your email