Midland Water Polo League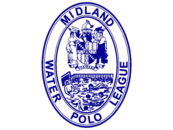 Midland Water Polo League
News Report
The league needs you!
08/03/17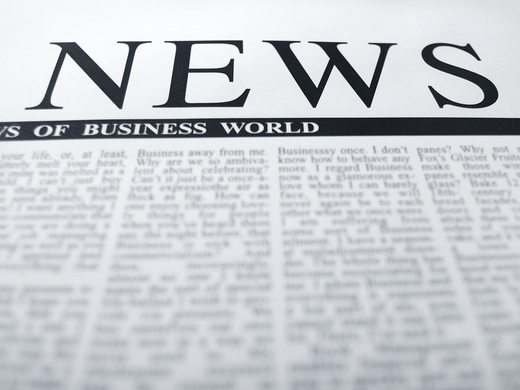 Due to the ever increasing growth of the Midlands Water Polo League, more and more referees are needed.
Are you a player who's hung up their trunks? Or someone looking to give back to our sport? If so then refereeing is something you should consider.
Solihull are hosting a course run by the ASA on the 24th June and 1st July 2017 at a cost of £20.
Event poster and booking form attached.

Follow the site to get the latest news and results straight to your email