Midland Water Polo League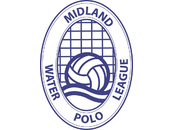 Midland Water Polo League
News Report
U15 boys win bronze
16/10/18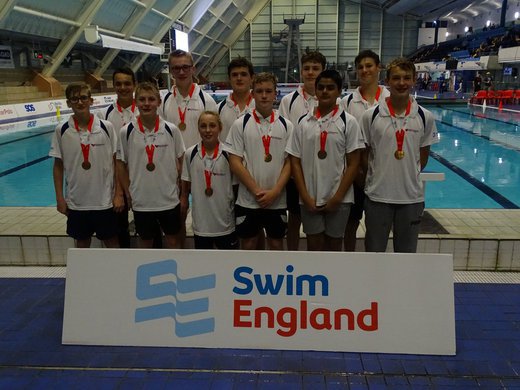 Congratulations to the Under 15 City of Birmingham Boy's Team who took the bronze medal at Saturday's National Age Groups Championships at Manchester.
They beat Croydon Amphibians 13 -1 and Cheltenham 13 - 2 in the first round to come top of their group.
In the next group of 1st - 6th play offs they beat Nova Centurion 6 - 2, but were beaten by the eventual winners of the tournament Worthing 9 -6.
They then went through to the bronze medal play offs and confidently beat Bristol 10 - 3. A great result for the Birmingham boys.
Squad
Lorcan Halstead,Dan Day,George Glover,Dan Hindle,Pratham Kaushal, Charlie Shay, Toby Chilcott, Tadhg Perry, Toby Dearden, Jack Dearden, Seth Dewfield, Rhys Tippings (not pictured).
Follow the site to get the latest news and results straight to your email