Midland Water Polo League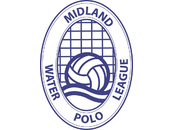 Midland Water Polo League
News Report
Youth have opportunity to change the sport
24/09/18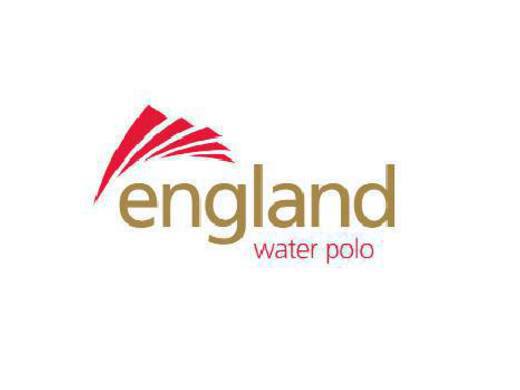 Swim England are looking for Youth Panel Volunteers to join their current Youth Panel.
The Youth Advisory Panel is a group of young people aged between 16–25 years old. Collectively, they act as representatives for all young people involved in the sport of swimming, providing them with a voice.
The Youth Advisory Panel meets up to 4 times per year, usually for a 4 hour meeting at a weekend, and typically in Loughborough at the Head Offices of Swim England. Meetings are led by the Youth Advisory Panel chair, who is supported by a vice chair, with both being elected from the Youth Advisory Panel membership, by their peers. In addition to attendance at meetings, there may be a small amount of work required between meetings, and some online surveys sent by Swim England to seek more immediate feedback on a particular topic. Youth Advisory Panel members' expenses for travelling to and from meetings are covered by Swim England to ensure that these are accessible to all.

Details can be found at: http://www.swimming.org/careers/vacancy/youth-panel-member-volunteer

Follow the site to get the latest news and results straight to your email